Contact
POINT craftsmen's gallery and guest house
Bookings
Please feel free to contact us by this method to ask a general question.
To request a room please use the corresponding forms on this website, as this facilitates allocation and processing. We will get in touch with you as soon as possible.
Many thanks.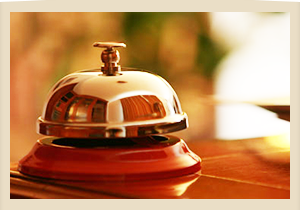 Bookings
* Highlighted fields are required!
Back to the previous page!